Helpful Links
Kangaroo Island is one of the last unspoilt refuges and often called "Australia's Galapagos". Take your time to explore KI and find soaring cliffs, dense forest, towering sand dunes and beautiful white beaches.
Certified ECO Tourism Operators on Kangaroo Island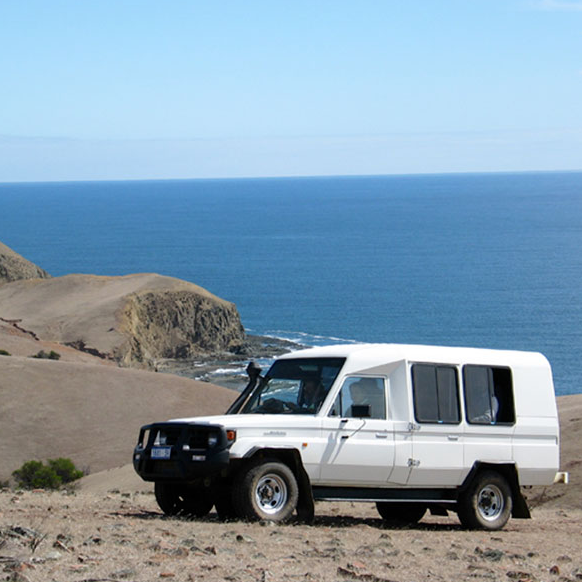 Exceptional Kangaroo Island
Providing small group or luxury private four wheel drive tours which promise good food, good wine and wildlife in the wild. Exceptional Kangaroo Island have been offering high quality wildlife and landscape touris since 1986. The guides are enthusiastic and knowledgeable and the holiday planning team are experienced in creating itineraries focused on celebrating the best that Kangaroo Island has to offer.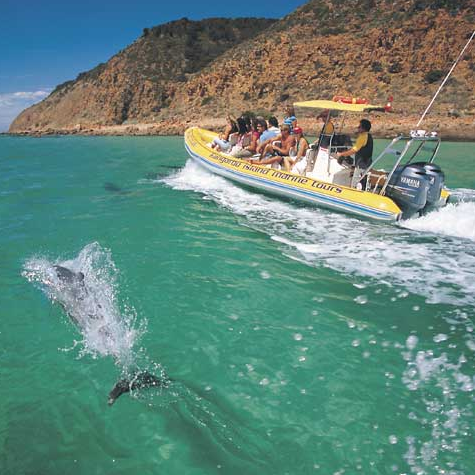 Kangaroo Island Marine Adventures
Kangaroo Island Marine Tours, is an eco certified, nature-based tour company, based at Kingscote on Kangaroo Island. With a strong focus toward sustainability and experiencing natural areas with minimal impact. The three eco marine tours offer an understanding and appreciation of the marine environment and the natural surroundings. Choose from 1 hour, half day or full day tours. Cruise the coastline, try snorkelling or maybe a swim with the dolphins.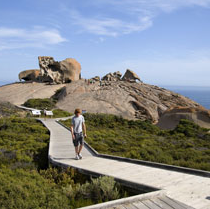 Kangaroo Island Odysseys
Kangaroo Island Odysseys provides quality 4-wheel drive wildlife and nature discovery tours for small, personalised groups. A range of tour packages from one to five days are available. Tours operate all year round and are designed to enhance our Kangaroo Island Experience. Travel in modern 4WD vehicles accompanied by a professional local guide to interpret and share the islands treasures. Tours available in English, Italian, French and German.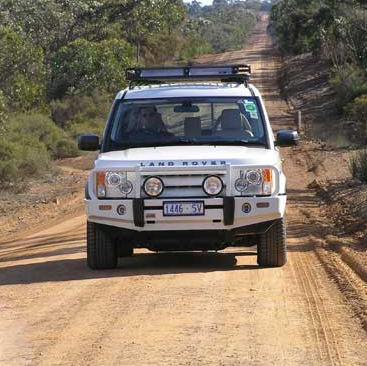 Kangaroo Island Wilderness Tours
Established in 1992, Kangaroo Island Wilderness Tours provides a unique nature and wildlife experience that is recognised worldwide. The local guides will take you on a journey of discovery of Australia's leading wildlife destination. They will surprise you with their knowledge and do it all with a sense of fun and enjoyment. They are committed to providing a personalised, fully hosted experience whilst preserving the unique Kangaroo Island environment.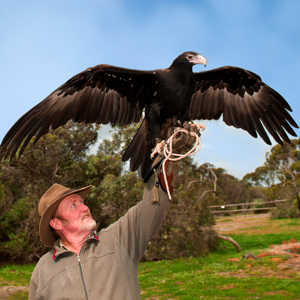 Raptor Domain
Meet Dave, Leeza and their amazing Kangaroo Island Attraction, Birds of Prey for an educational, interactive and inspiring experience. Meet an array of birds including Jedda, the majestic Wedge Tailed Eagle, and enjoy a delightful interactive experience with Casper the friendly Barn Owl and Banjo and Clancy, the laughing Kookaburras, a favorite with kids.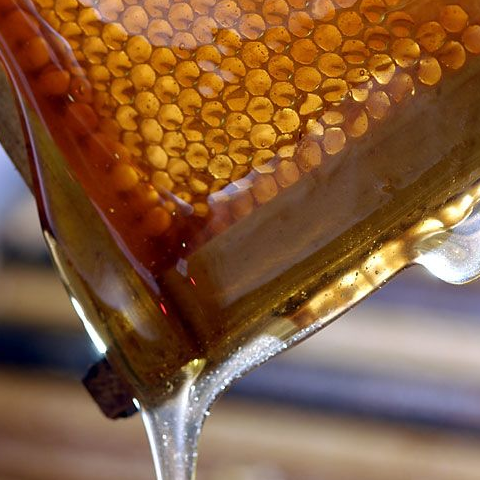 Island Beehive
Island Beehive is situated on the main road into Kingscote. Producing honey that is world renowned for its quality and purity. The organic honey is extracted at low temperature to retain the natural colours and flavours and to protect its many nutritional properties.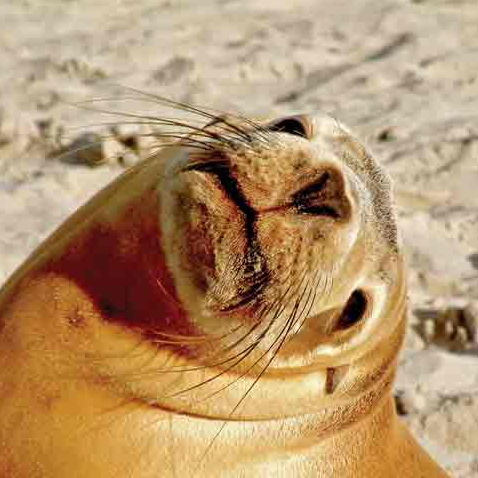 Seal Bay
The stunning views of the Australian Sea Lion colony and the neighbouring coastline are what make Seal Bay an essential experience for visitors to the island. Providing guided tours along Seal Bay beach where you can walk amongst the resident colony of Australian Sea Lions. It's a unique opportunity to experience these fascinating animals up close. Or you can choose to walk the boardwalk and see the Sea Lions from afar.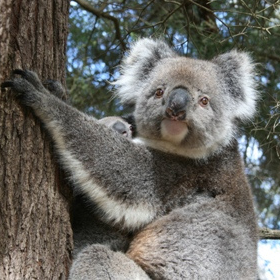 Hanson Bay Wildlife Sanctuary
The Hanson Bay Sanctuary is the best place on Kangaroo Island to see a sustainable population of Koalas in the wild. This is an absolute must for international visitors! You can expect to see between fifteen to twenty Koalas at any one time. You are welcome to stay as long as you like enjoying these beautiful Australian marsupials. Take a leisurely stroll down the Koala walk or join a guided nocturnal tour.