Amazing Tours And Fun
Adventures Waiting For You
From a magnitude of action-packed activities to exploring up-close with some of Kangaroo Islands unique and precious wildlife, there is so much that will get you onto the adventure of your life!
The Best
Kangaroo Island Tours!
Rated by many of our satisfied riders as the best adventure tours on Kangaroo Island, our tours can be adapted to suit your ability, from beginners to extreme.
With a focus on safety and quality, your quad bike tour will be the experience of a lifetime!
Less talk, more action!
Book online now or contact us
for more information.
11 Point GUARANTEE!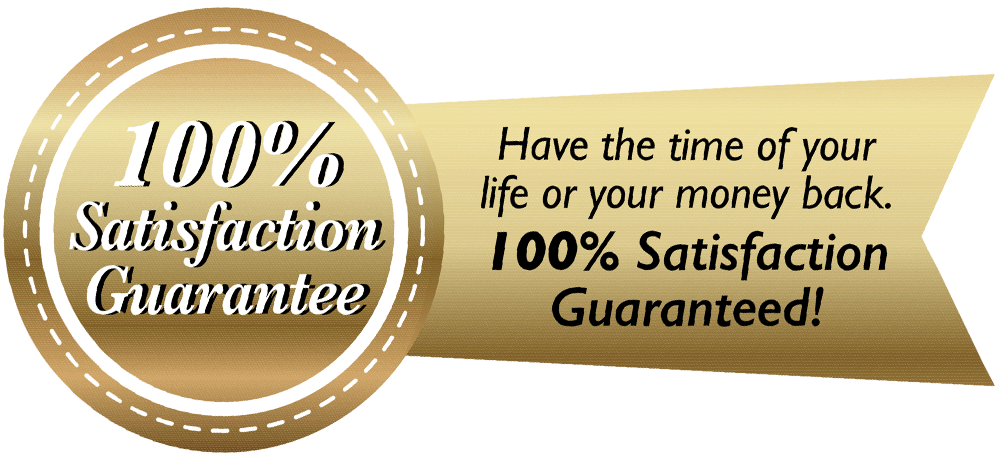 That's right, we are so confident that you will have a fantastic experience with us that we guarantee it!
We GUARANTEE that you will have an Adventure with us on Kangaroo Island instead of just a holiday.
In the unlikely event that you are not completely satisfied with the tour, you may simply fill in one of our feedback forms describing why you are disappointed, (so we can improve your experience and our product) return it to us within thirty days, and we will issue a full refund for what you paid. We want you to have the absolute best experience possible!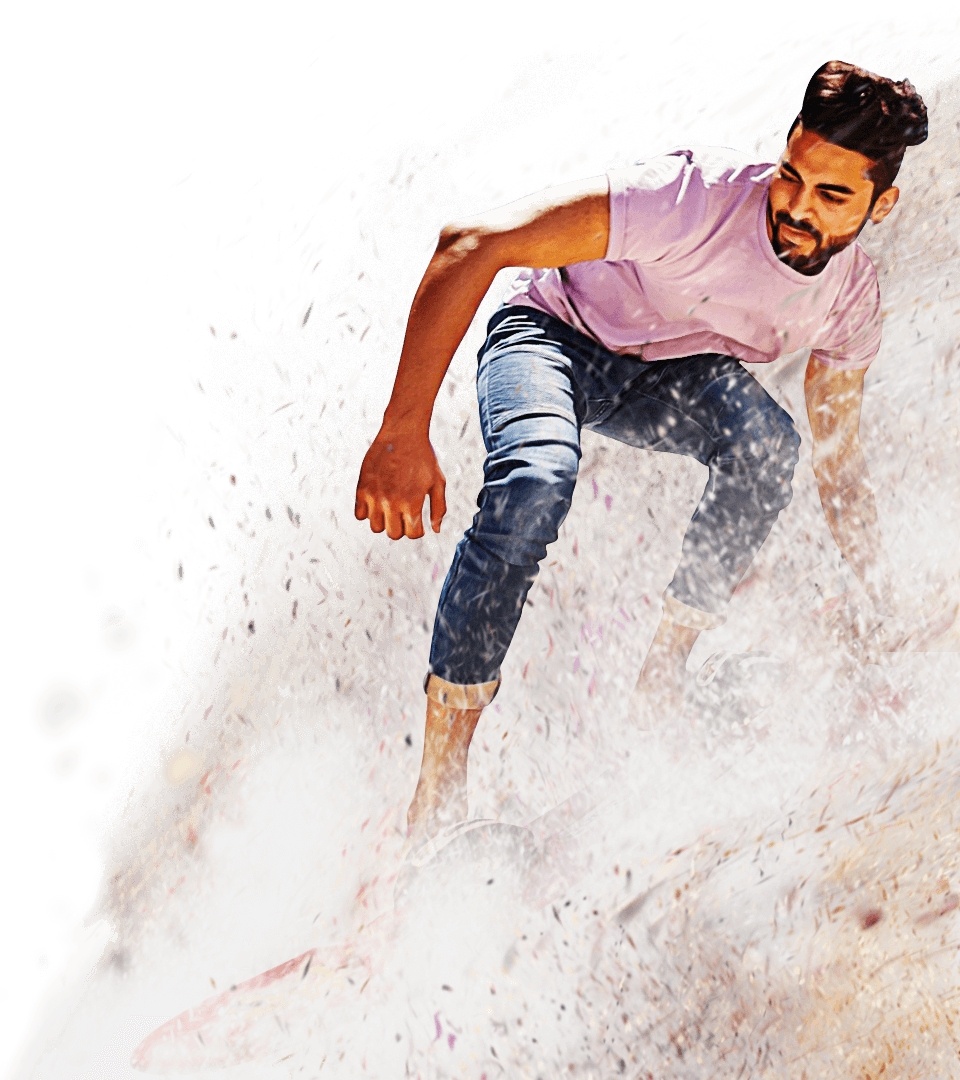 ☆☆☆☆☆
We loved every second of our quad bike tour. THe hosts shared terrific knowledge of the KI landscape and animals and providing us a fantastic experience on the track.
Rebecca TC
☆☆☆☆☆
Had an awesome first day on the quads with Sam! Never had so much fun. Then ended the afternoon with a beautiful kayak down Harriet river. Recommend this tour to everyone!
Arielle M
☆☆☆☆☆
An exhilarating experience and a great service from start to finish.
Ben M
Awarded a Certificate of Excellence in 2013, 2014, 2015, 2016 and again in 2017.
We are an accredited tourism business, and were awarded a silver medal at the 2012 South Australian Tourism Awards, gold medals in 2013 and 2014, and in 2014 were the winner of the Adventure Tourism Category.