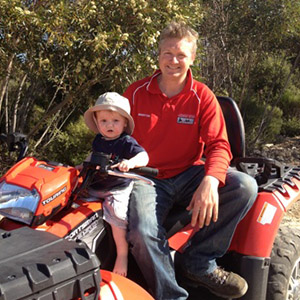 Brenton Davis
Director
Growing up on a farm near the western end of Kangaroo Island, I was first involved in tourism on Kangaroo Island as a Scuba Dive Master in 1991. Now actively involved in the tourism industry as a business owner and Tourism Kangaroo Island board member, I am committed to the growth of sustainable tourism on Kangaroo Island.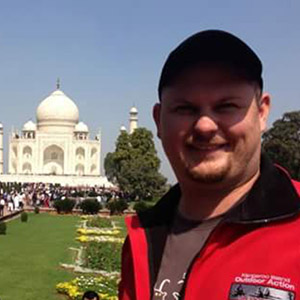 Paddy
Services Architect
One of the original tour guides, Paddy has been part of the team at Kangaro Island Outdoor Action since 2007. Now residing in the Netherlands, Paddy keeps our IT system up to date and running smoothly from a distance.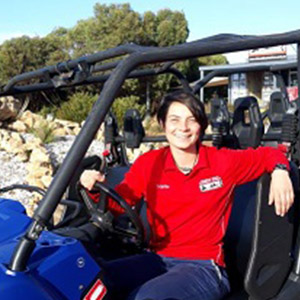 Sophie
Tour Guide
Combining her passions of travel and sustainability, Sophie completed her degree in Adventure Ecotourism in 2013. She has been on the move ever since, working seasonally throughout Australia and travelling overseas. Kangaroo Island's stunning landscapes and abundant wildlife has managed to capture Sophie for her longest stint yet. She loves that her job here on the island allows her to give people an exciting adventure at the same time as fostering their appreciation for nature and the environment.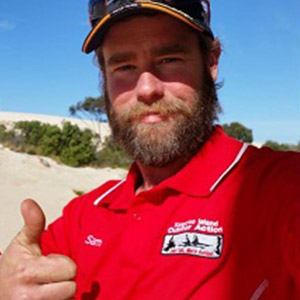 Sam
Tour Guide
Growing up on Kangaroo Island as a third generation Islander, Sam has grown to love all that Kangaroo Island has to offer. He has been riding and racing dirt bikes his whole life and enjoys the thrill of all things action! As a quad bike tour guide here at Kangaroo Island Outdoor Action, Sam gets to share his knowledge and enthusiasm for his two passions, Kangaroo Island and riding motorcycles!