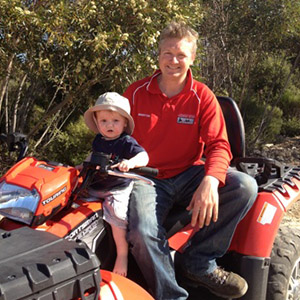 Brenton Davis
Director
Growing up on a farm near the western end of Kangaroo Island, I was first involved in tourism on Kangaroo Island as a Scuba Dive Master in 1991. Now actively involved in the tourism industry as a business owner and Tourism Kangaroo Island board member, I am committed to the growth of sustainable tourism on Kangaroo Island.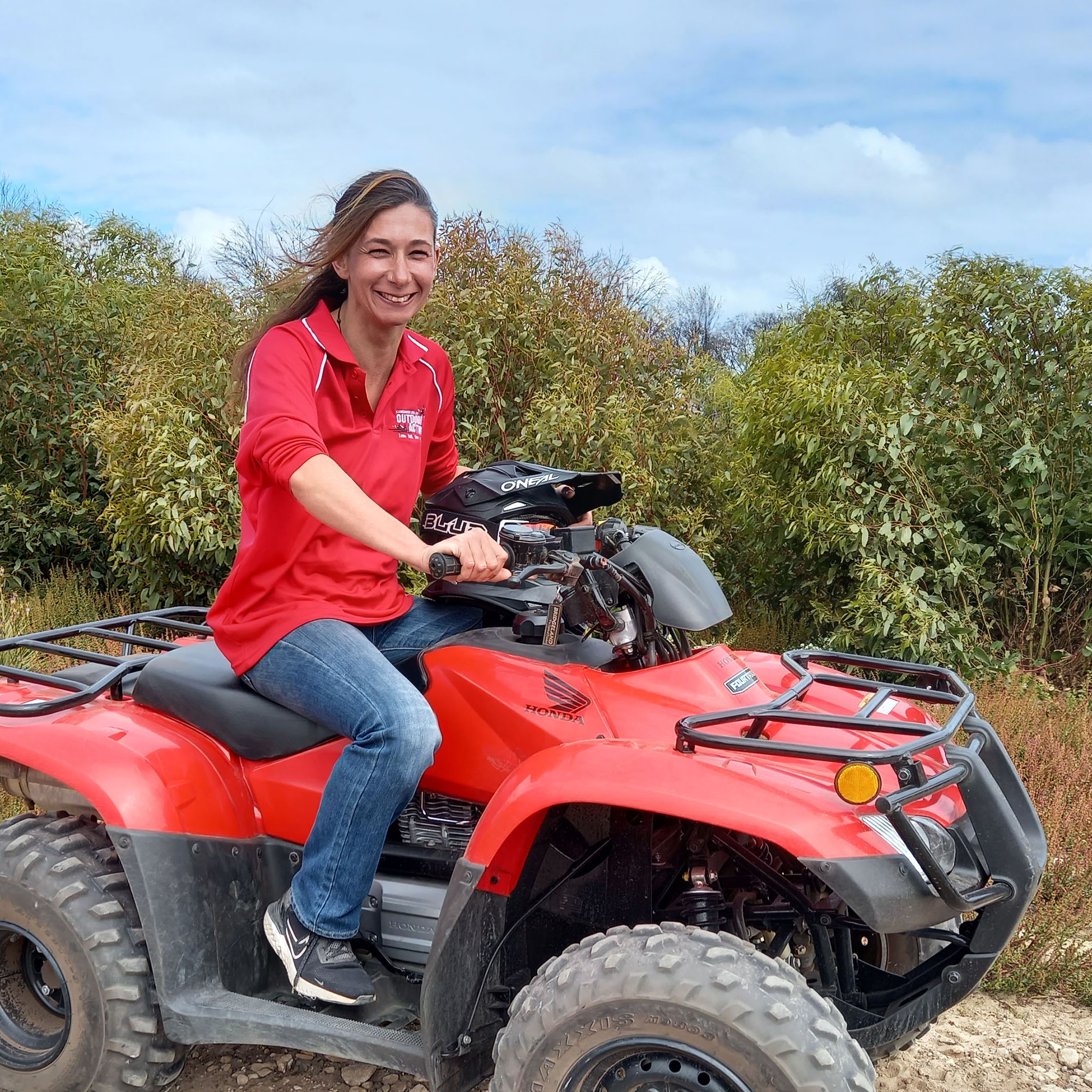 Adeline
Tour Guide
Adeline has a crazy passion for sport and the outdoors, especially anything in the air. Above all she loves skydiving, paragliding, flying gliders and hopefully soon, planes. When she has the feet on the ground, she likes mountain biking, riding motorbike and snowboarding.
Four years ago, her travels brought her to this side of the Globe and in 2020, she fell in love with the lifestyle on Kangaroo Island. She now enjoys sharing how incredible nature and being outdoors are, and can't wait to show you the beauty of Kangaroo Island.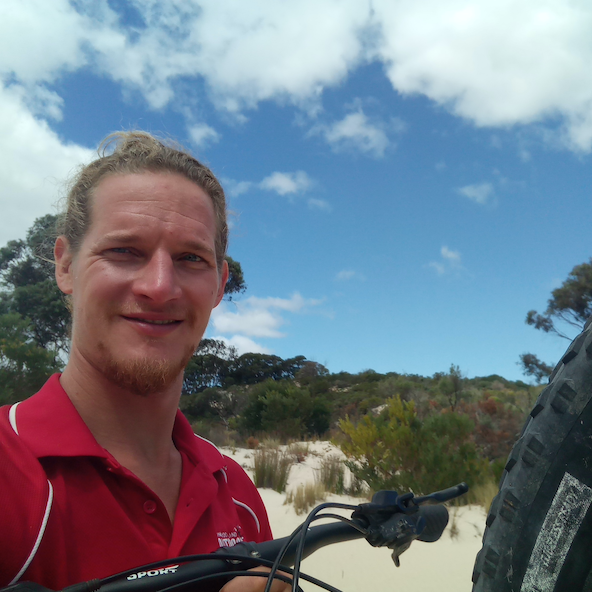 Mitch
Tour Guide
I've been guiding for Kangaroo Island Outdoor Action since 2021. I come from a personal training background, so I consider myself a people person through and through. I am very passionate about the great outdoors, and love to share my knowledge of the natural environment with our guests. My number one priority is safety, so you know you're in good hands when you're on tour with me.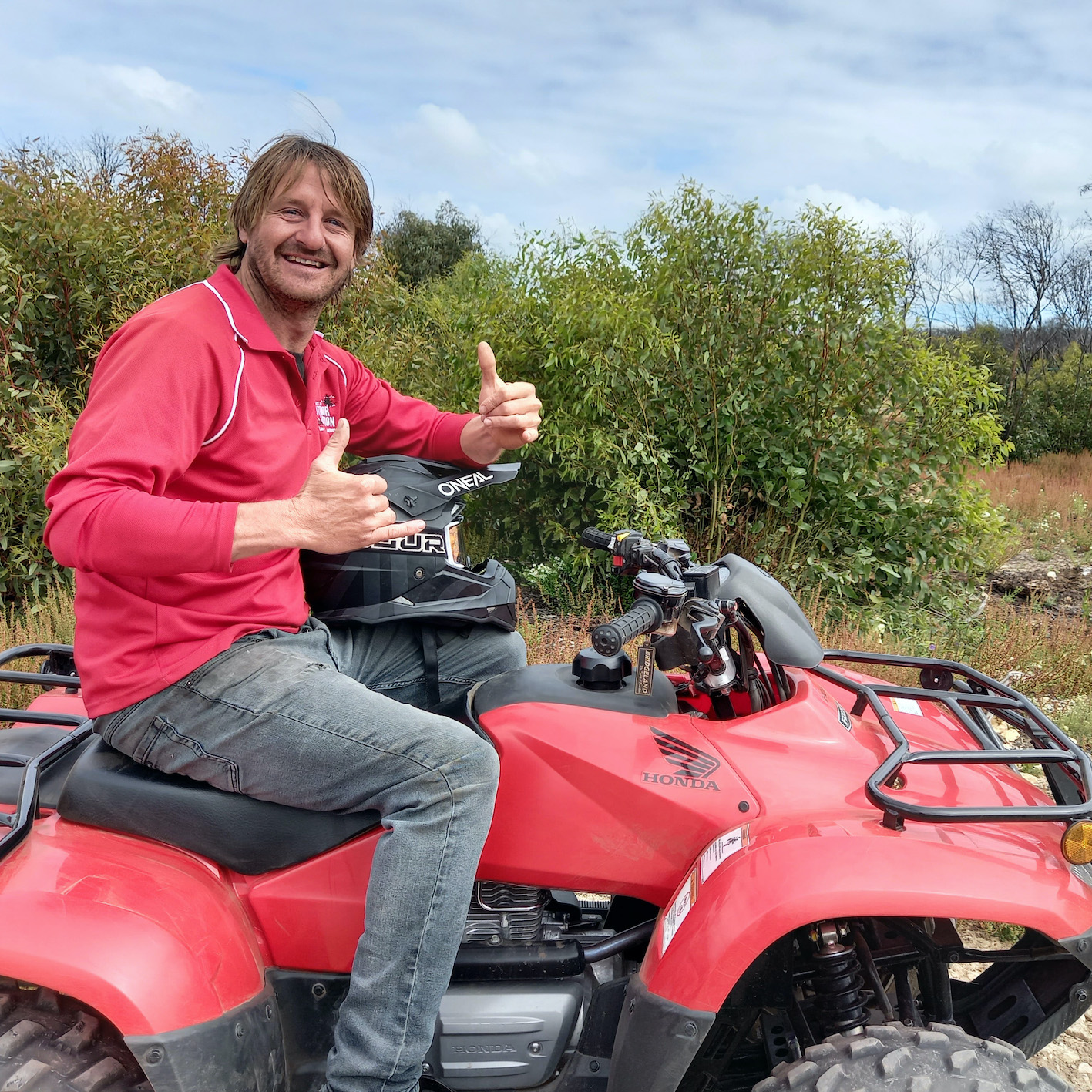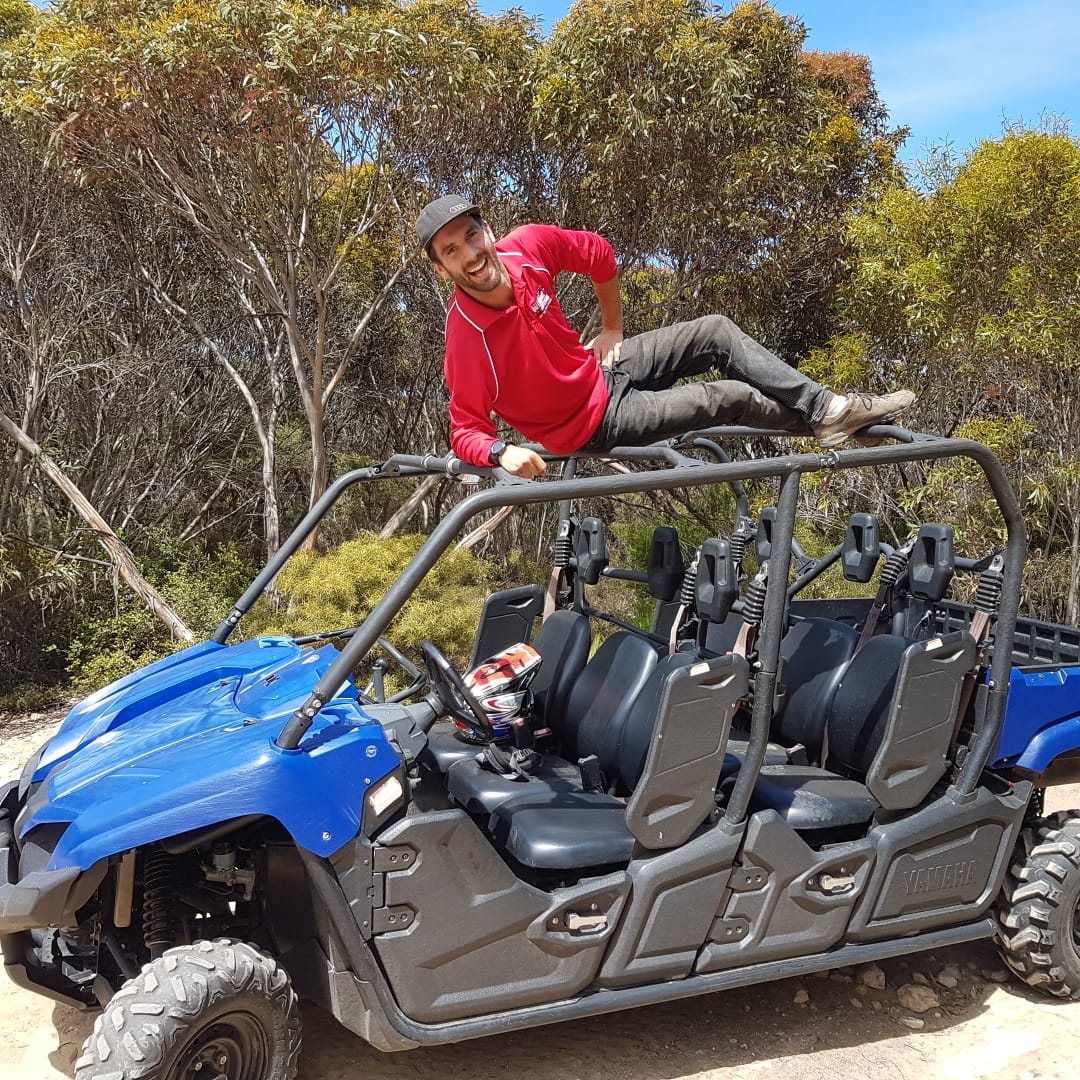 Locky
Tour Guide
From Dogsled guiding in the Arctic circle of Sweden to running Bear tours in the mountains of Canada, Locky has lived and worked in 8 different countries and travelled to over 50.  With a passion for the outdoors and travel he can't wait to show you the beauty of Kangaroo Island.